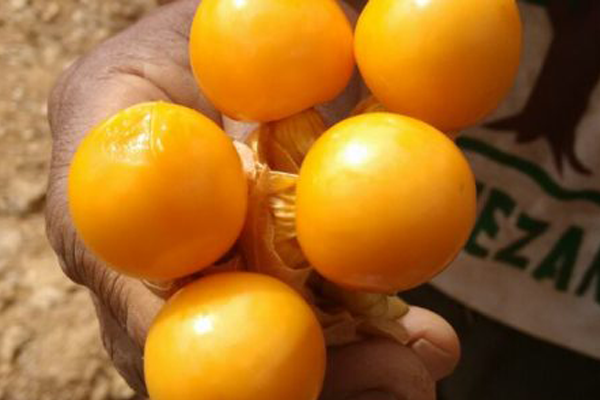 Organic Dried Golden Berries
Organic Dried Golden Berries
Linkus supplies Organic Dried Golden Berries in Canada, US and Europe. Our golden berries are unsulfured and naturally sun-dried. They are a rich source of vitamins, minerals and fiber and there is no sugar added.
Food Applications
Consume organic golden berries dried or add them to:
Energy Bars
Yogurt
Trail Mixes
Chocolate
Raw Desserts
Properties:
Golden Berries are chewy with an interesting balance between sweetness and tartness. A real treat! They can be a perfect addition to any natural and vitamin rich recipe combination or diet.
Benefits:
Golden Berries are super berries as they are rich in antioxidants. They have a high vitamin C content that accounts for almost 15% of the daily recommended intake. They are known for their anti-inflammatory properties and for a high content of vitamin A, B1, B2, B6 and iron..
How we can healp:
We offer wholesale organic dried golden berries.If you would like a sample or more information, please contact us.You can expect a clean label from our organic golden berries. We source them from sustainable farms and they are processed in a facility that is GMP and HACCP certified.
Whether your supply requirements are small or large, we will quote. We support all businesses (from gourmet to large operations) and offer competitive pricing. We can ship to Canada, US and Europe.For technical data sheets, pricing and availability,
please contact us
.